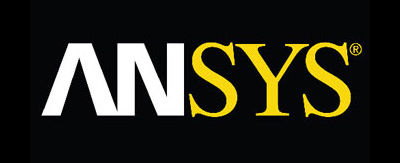 Ansys Kollam
What is Ansys and Why it is used?
ANSYS is a software which is used to simulate interactions of all disciplines including fluid dynamics, structural, physics, vibration, heat transfer and electromagnetic for engineers.
ANSYS enables to simulate working or tests conditions, it also enables to test in various virtual environment before manufacturing prototypes of products. Moreover, determining and improving weak points, computing life and foreseeing probable problems are possible by 3D simulations in virtual environment.
The ANSYS software with its modular structure as shown below provides an opportunity for taking only needed features. ANSYS can also integrated with other engineering softwares on desktop by adding CAD and FEA connection modules.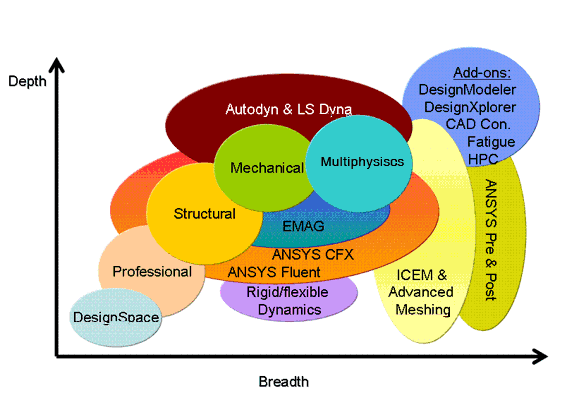 Ansys Kollam
Get trained with an Authorised training centre. All our staffs are well trained and certified. Call +914746550123 or +919048550123 Or Visit CADPOINT, Chungath Arcade, High School Junction, Near Iron Bridge, Kollam, Kerala, India – 691009
Our CADPOINT Job portal publish various job opportunities related to Ansys – Kollam. Have a look at our Career portal section at CAD POINT Career Portal or contact our Placement Unit. You can also register for CADPOINT newsletter
If you are happy to move forward your career or to get various updates about Ansys kollam Courses available at our Authorised CADPOINT Training Centre, You may follow our updates from Google Plus, Facebook or Twitter pages
To receive more information about the Ansys kollam– AutoCAD, Visit our centre in Kollam at CADPOINT, 2nd Floor, Chungath Arcade, Near Iron Bridge, High School Junction, Kollam, Kerala, India
Ph: +914746550123, +919048550123
Ansys Kollam
AutoCAD
Autocad Trainings AutoCAD civil 3d3DS Max Kollam3DS Max3DS Max Training Kollam Adobe Photoshop/Illustrator/CorelDraw
Ansys Kollam Karunagappally Kottarakara Kerala India
Adobe In design Maya/Flash/After Effects/Sound Forge Web Design/Graphic Design/Video-Audio Editing Ansys Ansys Training KollamCatia Civil CAD Electrical CAD Mechanical CAD Microsoft M.S. Project Estimations MasterCAM MicroStation, CAD Training Centre Solid Works Solid Edge Revit Architectural Revit MEP Revit Structural Proe / Creo Software training STAAD Software training Interior Designing Master Diploma in Civil/Electrical & Mechanical CAD Primavera PPM (Project Planning & Management)Programming Languages – C, C++, C#, Asp .net, .Net, Java, J2EE, PHP, Database Training – Mysql, Sql Server, Oracle Digital Marketing System Administration- Linux Computerized Financial AccountingMechanical CADD Trainings Kollam Diploma in multimedia Animation ( 1 Year )
Ansys Kollam Kerala India
AutoCAD MEP Kollam Mechanical CAD Training Institute in Kollam STAAD Software Training Kollam Autocad Primavera Kollam Autocad Training Kollam AutoCad Civil Cad trainings kollam CADD Centre Kollam CADPOINT training Kollam Location CAD Training Institutes